Our
Suspended

Affiliate Program

2022-12-13 Update: We have just learned that Paddle, our excellent reseller, wishes to concentrate on its core business: They decide to stop the affiliate system, to let companies much more advanced on this specific functionality. Thus, while waiting to put in place a good alternative adapted to our needs, we are suspending our affiliate program. Here is simply below, for the record, how it worked.

We have decided on an excellent affiliate rate of 20%, calculated on completed sales, valid within a 30 day window! (7 days in Safari following the release of iOS 12.2 and Safari 12.1)

So, for example, for the sale of a Complete Pack at €31.45 exVAT, Paddle first takes its 7.5% commission, there is €29.09 left, so 20% of €29.09 will give you €5.82.

Another example with the sale of a Basic Management licence at €25 exVAT, you will have €4.63 left.

In order to simplify the operation of our affiliate program as much as possible, we have chosen to use the tool directly integrated into our Paddle dealer. See "How is Affiliate revenue split and calculated?"
1 - Register for the affiliate program
By clicking on the link Suspended, you will be required to log in (or to create a free Paddle account), then automatically trigger an affiliation request to ArcticWhiteness.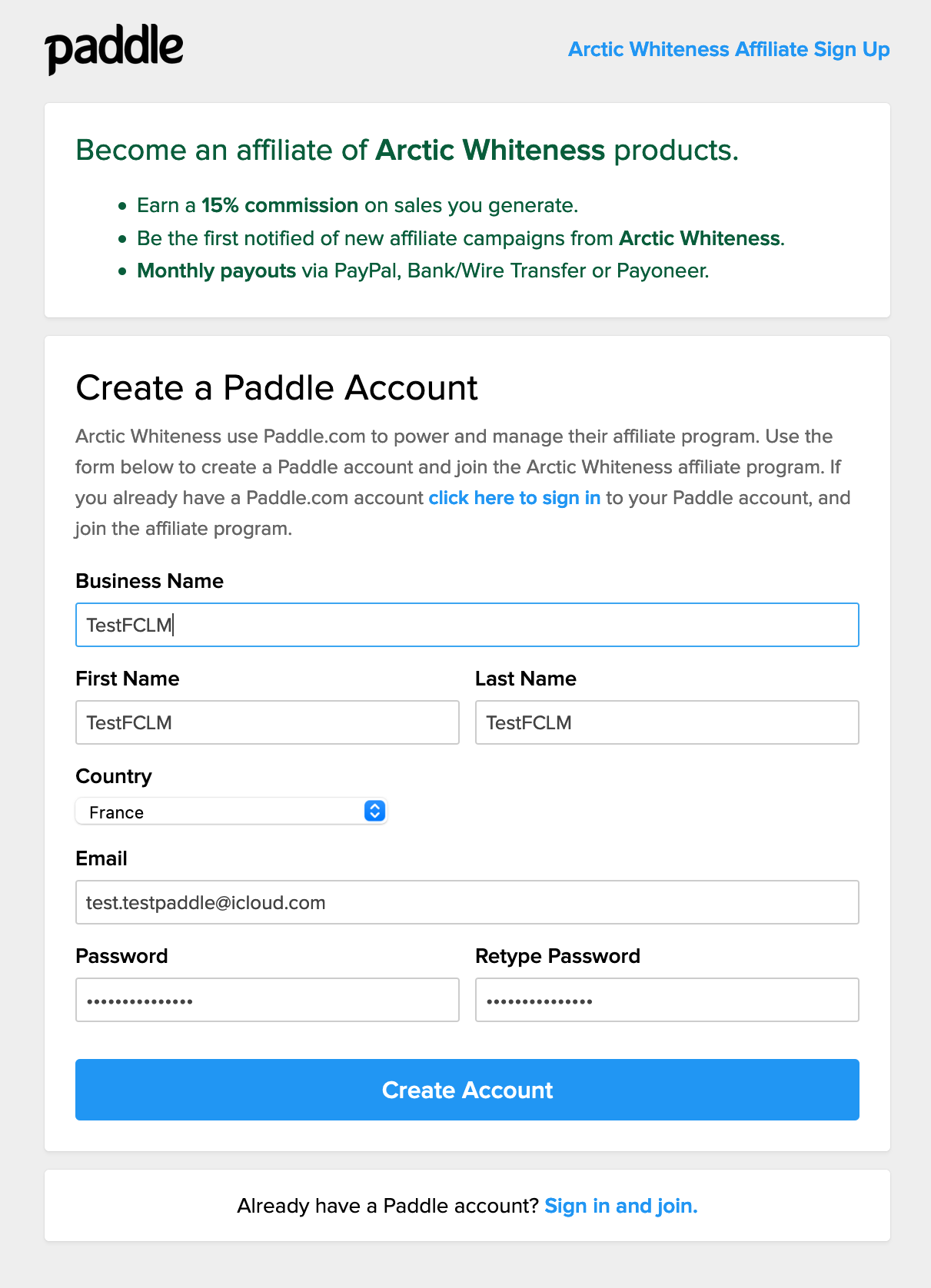 In order to check that the request has been taken into account, simply go to the left in the "Affiliates" menu, then in the "Sellers" tab.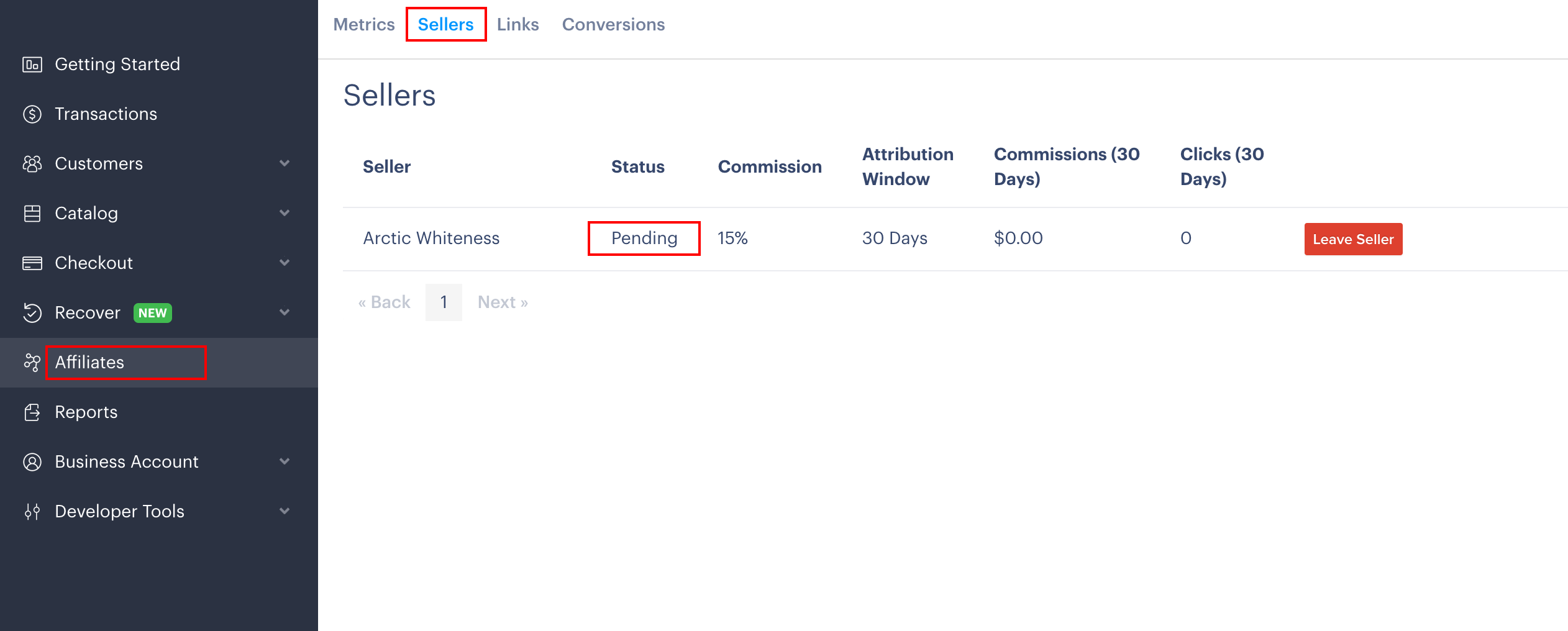 IMPORTANT: Please send us an email to explain your project as an affiliate with us.
Once your request has been manually validated by us, your "Status" will change to "Active".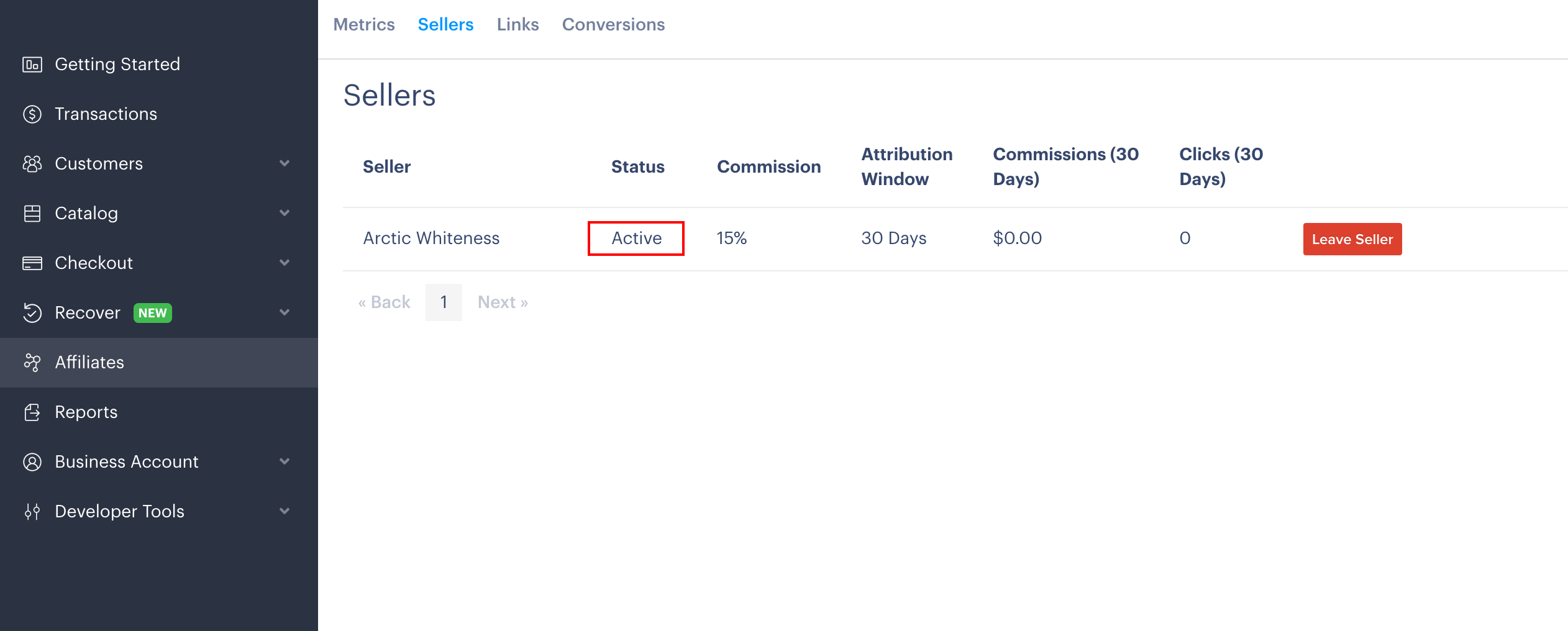 2 - Retrieve the public affiliation link
In order to retrieve your unique link to publish, simply go to the left in the "Affiliates" menu, then in the "Links" tab.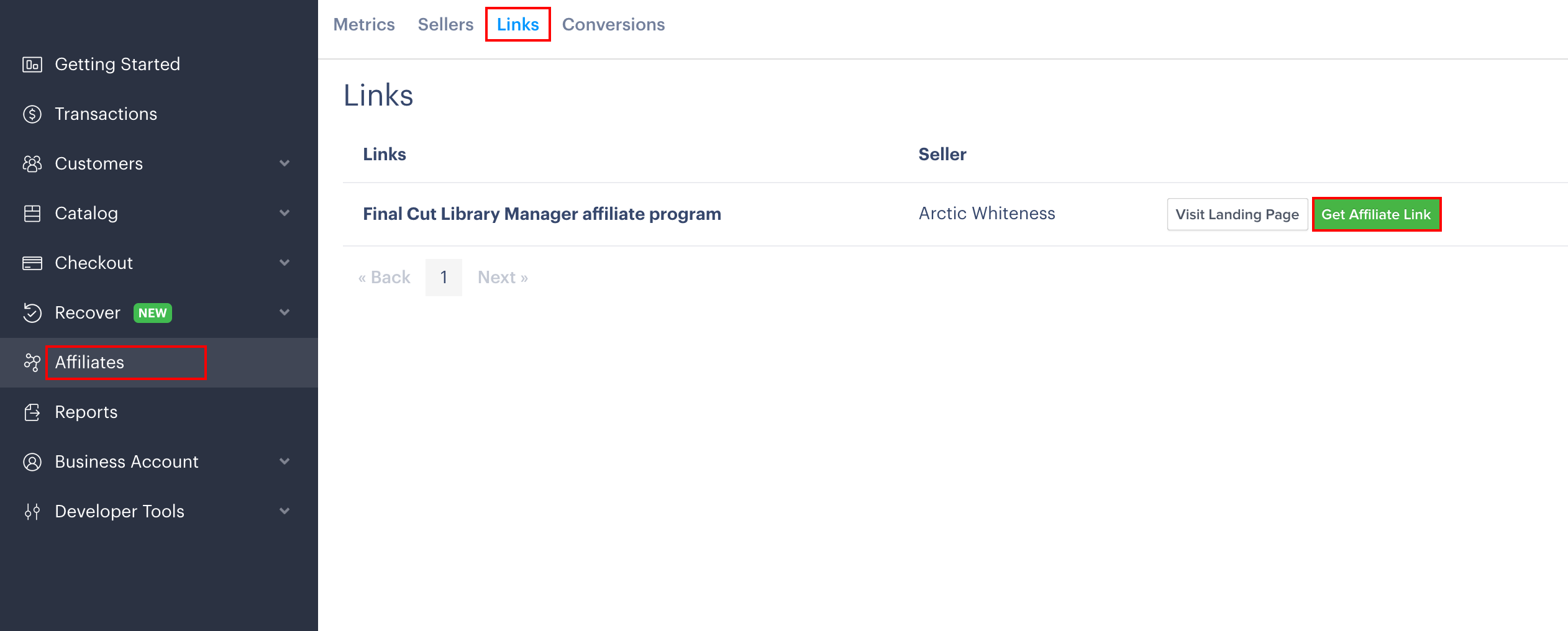 3 - Promote Final Cut Library Manager!
Whether you publish an article, podcast, or video, it's up to you to be effective, creative, and persuasive: your commission is based on completed sales.
Note that in our "Download - Buy" page, we strongly encourage prospects to test Final Cut Library Manager before purchasing it, to verify that it works correctly in their workflows. This allowed us, in 7 years, to have had to refund only 2 customers. But please note that in the event of a refund, Paddle will cancel the affiliate part.
4 - Each month, recover your earnings
Finally, each month, if the amount of your earnings exceeds $ 100, you will be able to recover them, either via wire transfer, PayPal or Payoneer. For most countries, Paddle will not charge you any fees on your payout. However, for certain countries a $ 15 SWIFT fee may be applicable. Charges may also be brought about by PayPal or by your bank. See "When & how do I get paid?"
In order to parameter your account, simply go to the left in the "Business Account" menu, then "Payout", and then in the "Payout Setting" tab.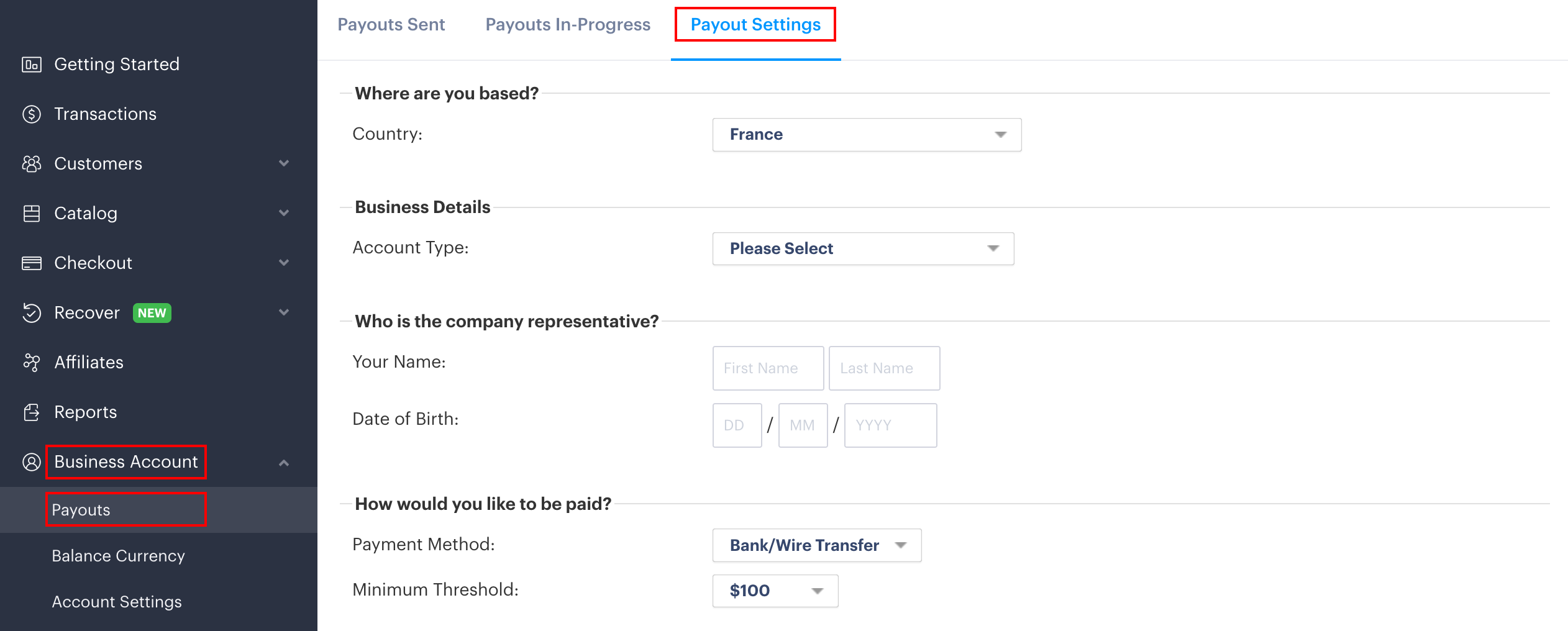 Back
Contact Us