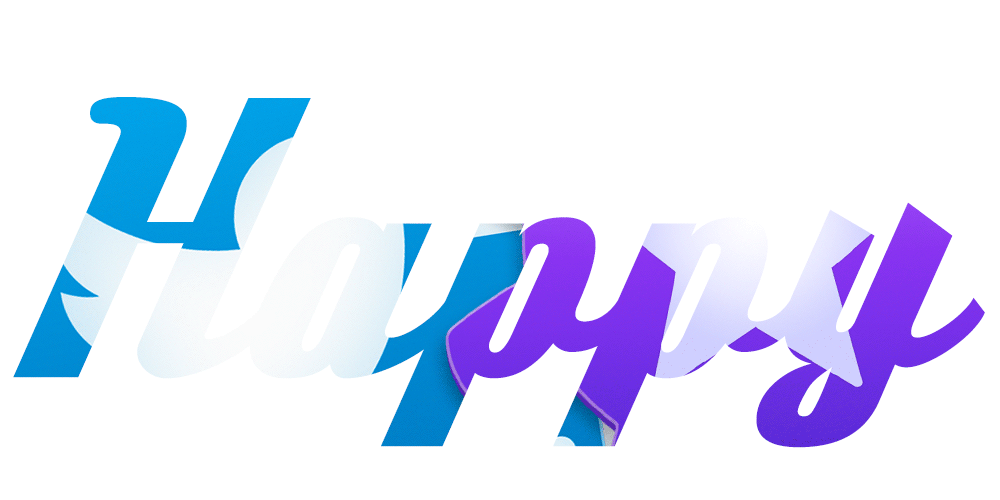 In 2015 Apple sent a strong message to the entire community of amateur and professional editors that Final Cut Pro X is alive and that it will continue to mature. In addition, Final Cut Library Manager has become an essential tool for many editors, and we'll ensure that it continues to be so as Final Cut Pro itself evolves.
For its part, the little VideoTweet is beginning to be known worldwide, mainly because it allows to tweet directly from FCPX.
So for 2017 we wish you a fantastic and creative new year with these great tools at your side!
Tim and Vincent :)