Error while copying, duplicating, or creating from template
If you receive an error when attempting to copy, duplicate, or create a library from a template, try either to ignore the ownership on the volume, or to grant the FCLM full disk access in the Security & Privacy settings.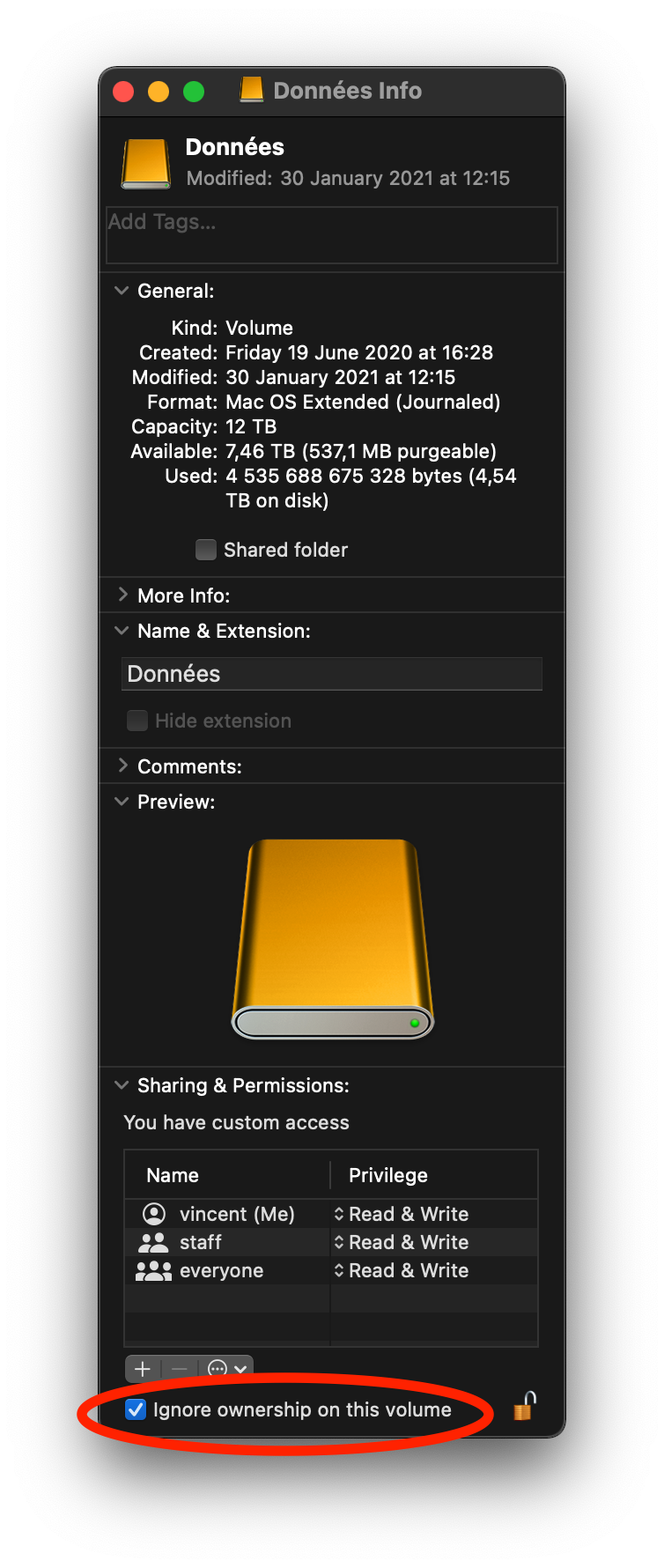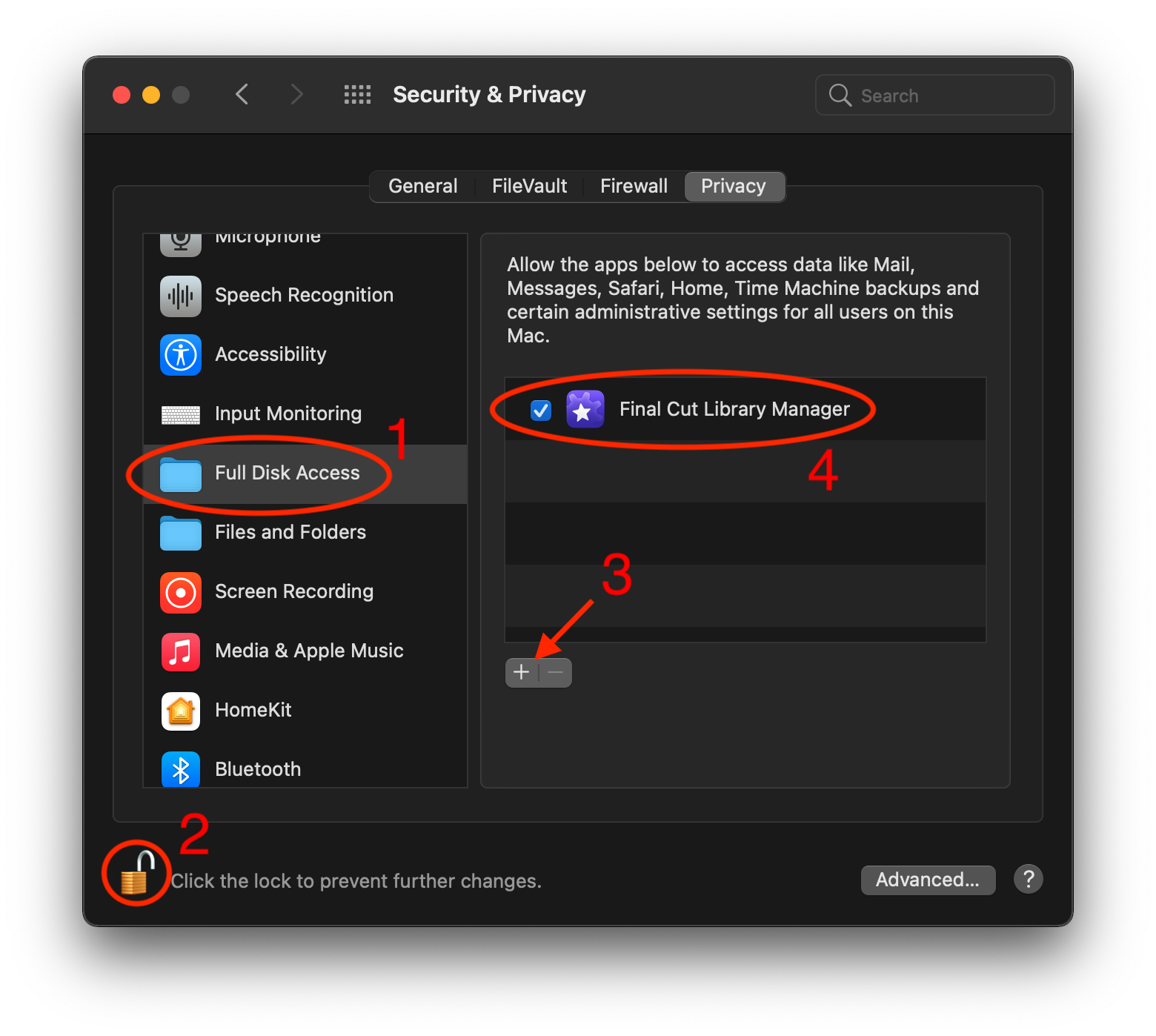 Back
That's fixed my problem!
That hasn't fixed my problem...