Fully Functional!
Download the fully functional app, in which
all tweets will be accompanied with our
hash tag (#VideoTweet) and a link to this site.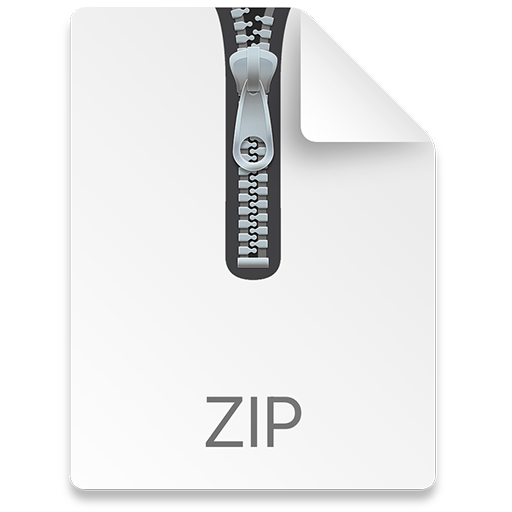 Download
Version 1.51
Mac OS 10.10 Yosemite
Mac OS 10.11 El Capitan
macOS 10.12 Sierra
A Cup of Tea?
For the price of a cup of tea (we love tea!),
you can get a code to remove our hash tag and link, and get back all 140 caracters!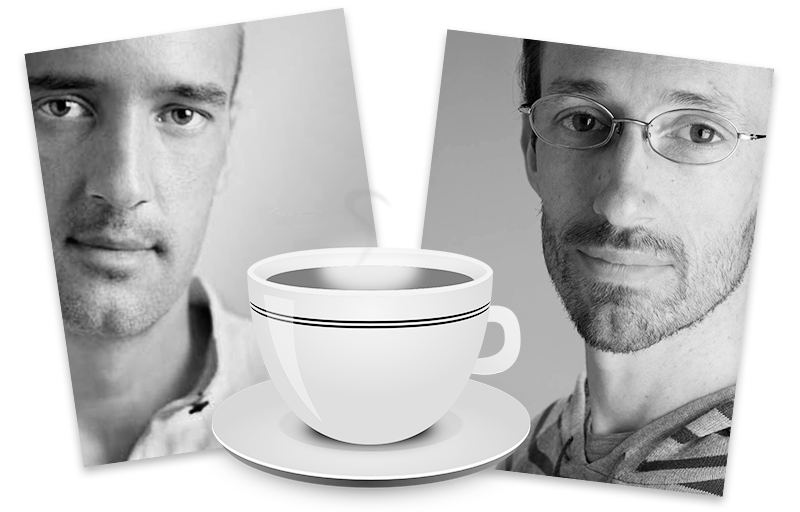 Buy License
BLACKFRIDAY and CYBERMONDAY 2017
3€ instead of 4€90
€3.00
Note that VAT will be added
for European customers.